Buying a gift is a hectic task that could take a lot of your time as well as eat up your mind. However, there are always options to gift something that is of the basic requirement; something like a pen or diary. These things are not very expensive neither do they give an image of something grand. But if bought from the right place, you can gift someone something that is basic as well as grand.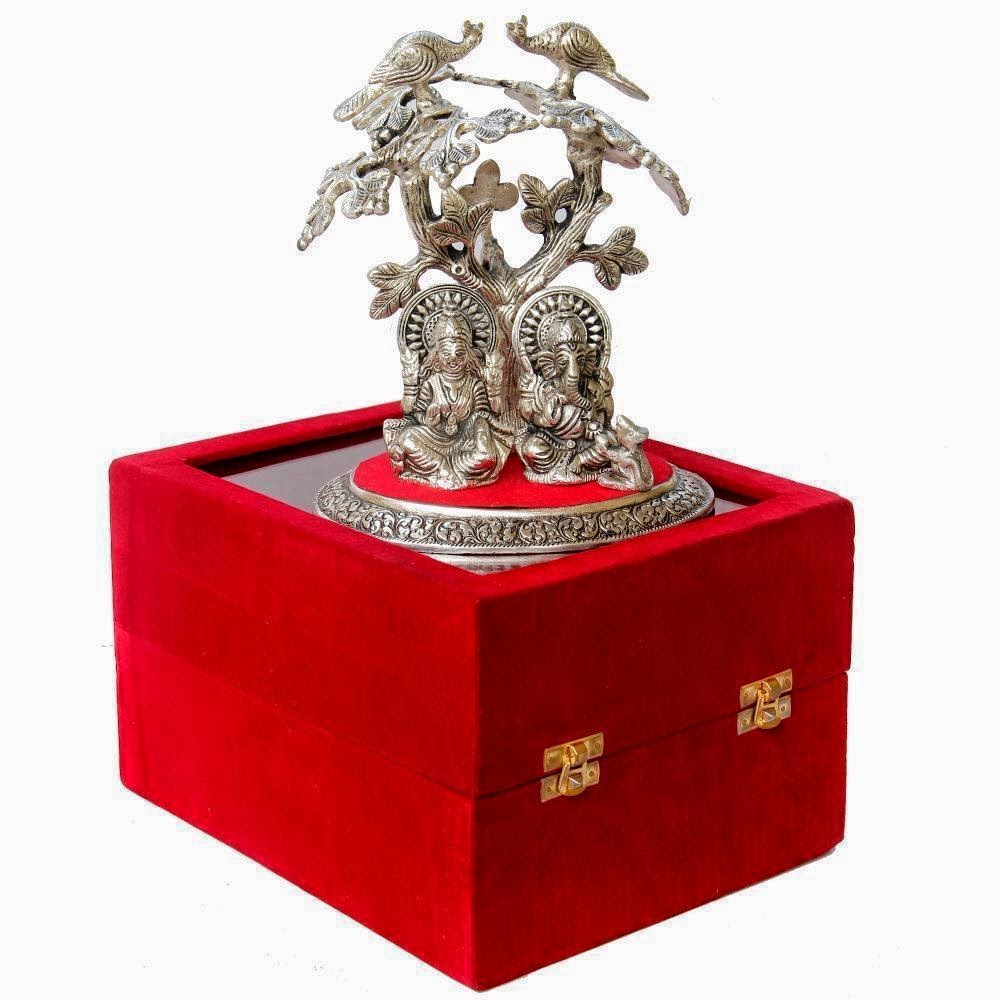 One place where you can buy such gift items is Elite Gift Centre. We provide a wide range of top-notch Exhibition Gifts in Mumbai, India at affordable rates. Our exhibition gifts are not only beautiful and decorative but also sustainable.
Other than exhibition gifts, our company is also known for providing Promotional Corporate Gifts in Mumbai at cost-effective rates. We have been in the industry for many years offering our services to many major brands, entrepreneur, and businesses of all kinds from private as well as public sectors. We are open to the clients' ideas which help us in providing a final product that satisfies them more.
We at Elite Gift Centre are known because of our experienced and professional designers and workers whose hard work and skilfulness have resulted in many customers' satisfaction. Our company holds expertise in handling the market strategies and advertisement problems. We have a wide range of products in a store that includes:
Elite Gift Center is a well-known manufacturer, supplier, and exporter of many types of gift and promotional products. We were established in 1985 and have since marked a niche in the industry for our company. This has been possible because of certain qualities that we strive to provide like:
·
Customer-Centric Approach
·
Quality Assured Products
·
Ethical Business Policies
·
Customizations Facility
Our company has earned the name and fame under the guidance of Mr. Ravi Madnani who is the mentor of the company. His vision and leadership, has taught the company many values like following total quality management and maintaining complete transparency in all of our business transactions. We take strict measures to check the quality of our products and even provide our team of professionals with regular training sessions to upgrade their skills.